Welcome to CSS Animation Timeline, the ultimate web application for creating captivating and visually stunning CSS animations, perfect for crafting dynamic banners for your advertisement campaigns. With CSS Animation Timeline, unleash your creativity and transform static designs into eye-catching animated banners that grab attention and leave a lasting impression on your audience.
This powerful app provides you with a comprehensive toolkit to easily create engaging animated banners with just a few clicks. Seamlessly control timing, duration, easing, and keyframes, allowing you to achieve precise control over the motion and effects of your banner animations. Whether you're an advertiser, designer, or marketing professional, CSS Animation Timeline empowers you to create impactful banners that stand out from the crowd.
Design, preview, and fine-tune your animated banners in real-time using a user-friendly interface. Experiment with various animation effects, transitions, and timing curves to create unique and attention-grabbing banners that effectively convey your message and brand identity.
See the Gallery or Try it Now!
CSS Animation Timeline supports advanced features such as keyframes, enabling you to define specific animation states at different points in time. This versatility allows you to create dynamic and engaging banner animations that seamlessly transition between different visual elements, enhancing the overall impact of your advertisements.
Once your banner animation is perfected, CSS Animation Timeline generates the necessary CSS code for easy implementation. Simply copy and paste the generated code into your web pages or advertising platforms, and watch your banners come to life. Say goodbye to static and dull advertisements and elevate your marketing efforts with visually appealing and captivating animated banners created with CSS Animation Timeline.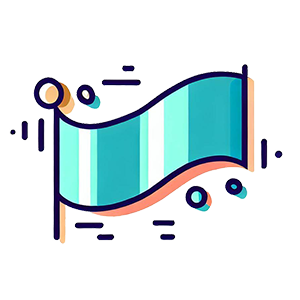 Eye-Catching Banners
Design captivating animated banners that leave a lasting impression. CSS Animation Timeline empowers your creativity for impactful advertisement campaigns.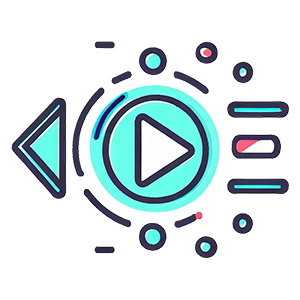 Effortless Animation
No coding needed! Create and fine-tune animated banners in real-time. CSS Animation Timeline's intuitive interface makes it easy to control timing, transitions, and effects.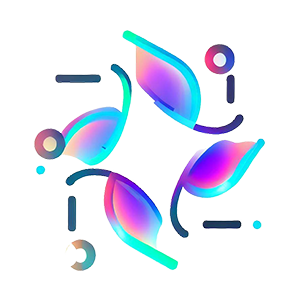 Versatile
Impact
From subtle to bold, CSS Animation Timeline offers a range of options for your advertising needs. With keyframes and more, create dynamic banners that captivate your audience.
Unlock the potential of CSS Animation Timeline and unleash your creativity to create remarkable animated banners that grab attention, inspire action, and drive results for your advertising campaigns. Get started today and make your brand shine with stunning animated banners.